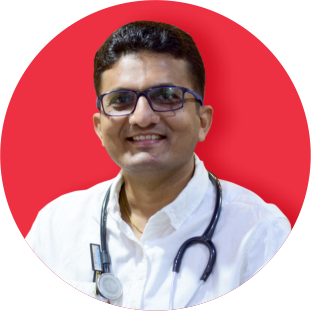 Dr. Milan Solanki


0
Students
1
Courses
0
Reviews
0
Meetings
Education
Associate of Business Administration from Imperial College London
Bachelor of International Business Economics from University of Cambridge
Master of Business Administration from King's College London
Experiences
marketing strategies at Microlab 2010-2015
About
The sessions will be conducted by our renowned Ayurveda expert Dr. Milan Solanki. Being the Chief Ayurveda Consultant & Practo Surgeon and an Art of Living teacher for Happiness Programme, India, he has been sharing this precious knowledge across different departments & institutes and is currently an assistant professor in the department of Anatomy & Surgery, Rajkot, since 2015.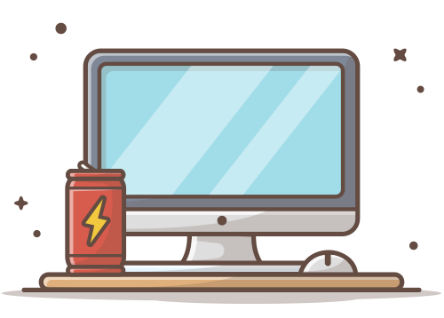 The instructor doesn't have any articles!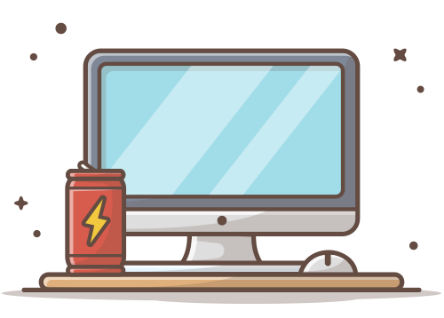 The instructor doesn't have any topics!

Faithful User
Old Membership

Junior Vendor
Has 1 Class
Click on a day and view available times
Note:
All of the time slots displayed in the time zone America/New_York GMT -05:00 Send Message
Your privacy matters
Cookies and similar technologies are used on our sites to personalize content and ads. You can find further details and change your personal settings below. By clicking OK, or by clicking any content on our sites, you agree to the use of these cookies and similar technologies.
GDPR
When you visit any of our websites, it may store or retrieve information on your browser, mostly in the form of cookies. This information might be about you, your preferences or your device and is mostly used to make the site work as you expect it to. The information does not usually directly identify you, but it can give you a more personalized web experience. Because we respect your right to privacy, you can choose not to allow some types of cookies. Click on the different category headings to find out more and manage your preferences. Please note, that blocking some types of cookies may impact your experience of the site and the services we are able to offer.