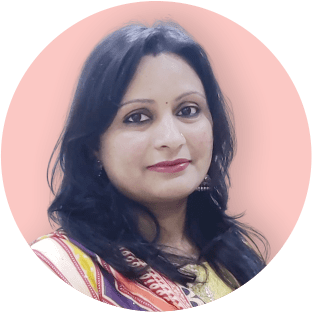 Monika Khandelwal

0
Students
0
Courses
0
Reviews
1
Meetings
About
Monika Khandelwal, a mindful Hemi Political Science Degree holder is a renowned Vastu Expert for 7+ years. Her personality reflects her passion for Vastu that enhances her skills for color therapy, Gem therapy, Vedic techniques of Vastu. Her journey defines her expertise in various Vastu domains like residential & commercial Vastu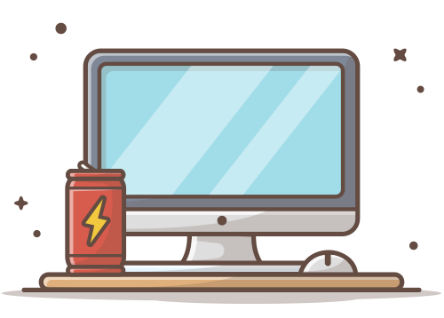 Instructor doesn't have any course!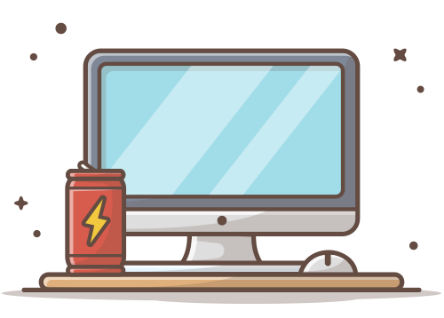 The instructor doesn't have any articles!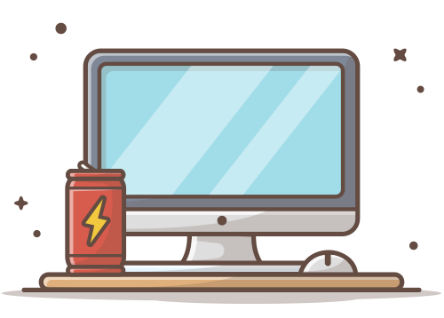 The instructor doesn't have any topics!

Loyal User
1 year of Membership
Click on a day and view available times
Note:
All of the time slots displayed in the time zone Asia/Kolkata GMT +05:30 Send Message
Your privacy matters
Cookies and similar technologies are used on our sites to personalize content and ads. You can find further details and change your personal settings below. By clicking OK, or by clicking any content on our sites, you agree to the use of these cookies and similar technologies.
GDPR
When you visit any of our websites, it may store or retrieve information on your browser, mostly in the form of cookies. This information might be about you, your preferences or your device and is mostly used to make the site work as you expect it to. The information does not usually directly identify you, but it can give you a more personalized web experience. Because we respect your right to privacy, you can choose not to allow some types of cookies. Click on the different category headings to find out more and manage your preferences. Please note, that blocking some types of cookies may impact your experience of the site and the services we are able to offer.