Dr. N H Sahasrabuddhe

0
Students
0
Courses
0
Reviews
0
Meetings
Education
Associate of Applied Business from University of Leeds
Bachelor of Management and Organizational Studies from University of Sheffield
Master of Management from Durham University
Experiences
Director at Cisco Systems 2015 - 2021
research assistant at Harvard University 2010 - 2019
Amazon bestselling author
About
Dr. N H Sahasrabuddhe completed his civil engineering at the College of Engineering Pune, India (COEP) and completed his master's in civil and structural engineering from the Indian Institute of Sciences (I.I.Sc) Bangalore, India. He has given an immense contribution to the Vaastu, Yog, and Jyotish shastra. Dr. N H Sahasrabuddhe's strong foundation in the civil and structural engineering stream along with Indian ancient saints stated that the balancing of the five great elements (Fire, Earth, Air, Water, and Sky) will be possible with the help of oriental sciences will help to live life joyfully.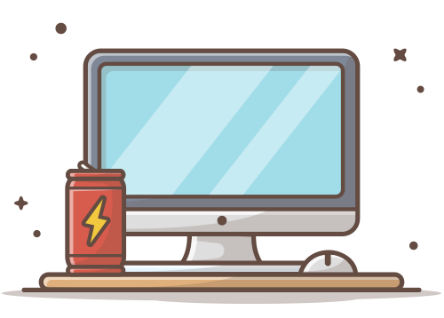 Instructor doesn't have any course!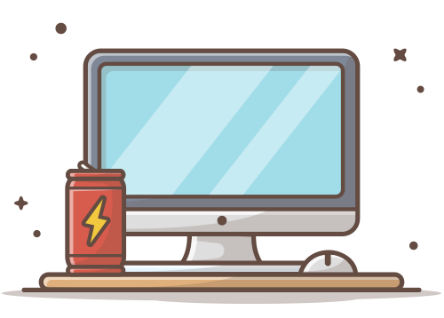 The instructor doesn't have any articles!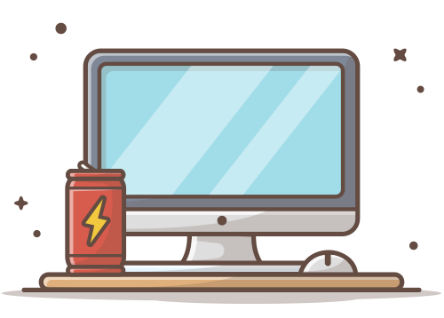 The instructor doesn't have any topics!

Faithful User
Old Membership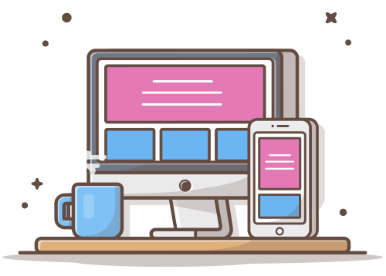 Instructor is not available for meetings...
Send Message
Your privacy matters
Cookies and similar technologies are used on our sites to personalize content and ads. You can find further details and change your personal settings below. By clicking OK, or by clicking any content on our sites, you agree to the use of these cookies and similar technologies.
GDPR
When you visit any of our websites, it may store or retrieve information on your browser, mostly in the form of cookies. This information might be about you, your preferences or your device and is mostly used to make the site work as you expect it to. The information does not usually directly identify you, but it can give you a more personalized web experience. Because we respect your right to privacy, you can choose not to allow some types of cookies. Click on the different category headings to find out more and manage your preferences. Please note, that blocking some types of cookies may impact your experience of the site and the services we are able to offer.