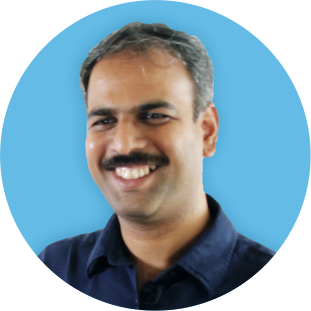 Dr. Sagar Patwardhan


0
Students
1
Courses
0
Reviews
0
Meetings
Instructor is temporarily unavailable.
I will not be available for 2 weeks until end of January due to a business trip.

Education
Associate of Applied Business from Stanford University
Bachelor of Science in Business from Harvard University
Master of Computational Finance from University of Chicago
About
Dr. Sagar is a trained Ayurvedic doctor (B.A.M.S.). After having practiced medicine for more than a decade, he found his inner calling which was the invaluable ancient knowledge of Palmistry & Astrology. His first Palm reading was over fifteen years ago and he has seen the palms of more than 50,000 people and studied over 80,000 Astrological charts ever since.

Specialties: Our palm reading expert, Dr. Sagar's predictions are quite blunt as he conveys things as they are rather than projecting them to be any better or worse. His method of combining the two sciences makes his reading more accurate as experienced by many people over the years. In addition to this talent, he is also interested in the spiritual path and is a devout follower of his guru, Sri Sri Ravi Shankar, and The Art of Living community.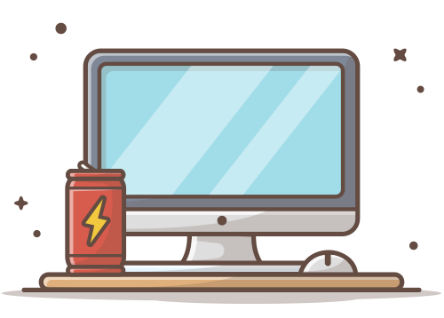 The instructor doesn't have any articles!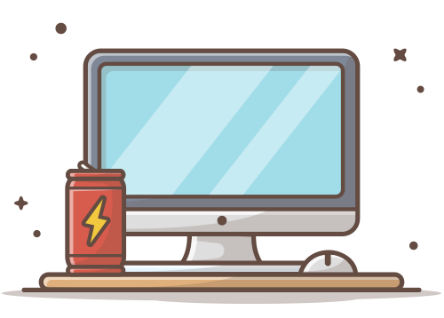 The instructor doesn't have any topics!

Faithful User
Old Membership

Senior Vendor
Has 2 Classes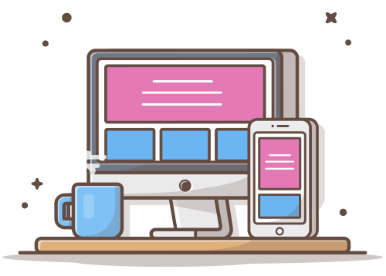 Instructor is not available for meetings...
Send Message
Your privacy matters
Cookies and similar technologies are used on our sites to personalize content and ads. You can find further details and change your personal settings below. By clicking OK, or by clicking any content on our sites, you agree to the use of these cookies and similar technologies.
GDPR
When you visit any of our websites, it may store or retrieve information on your browser, mostly in the form of cookies. This information might be about you, your preferences or your device and is mostly used to make the site work as you expect it to. The information does not usually directly identify you, but it can give you a more personalized web experience. Because we respect your right to privacy, you can choose not to allow some types of cookies. Click on the different category headings to find out more and manage your preferences. Please note, that blocking some types of cookies may impact your experience of the site and the services we are able to offer.