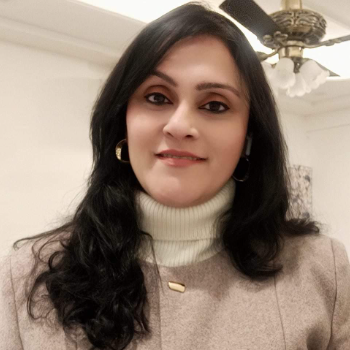 Preeti Tandon

0
Students
0
Courses
0
Reviews
3
Meetings
Experiences
Aviation Professional for more than 18 yrs
Astrologer and a Numerologist
About
Preeti Tandon - Preeti Tandon is an astrologer who is passionate about helping people navigate the cosmic currents.

She is not just an astrologer but a nurturing mentor for those who wish to follow in her astrological footsteps.

An Expert in Vedic Astrology and through her knowledge, she hails to heal the problems faced by people.
She is a strong believer in the deeds of God and follow the path created by the Amighty.
Through her Astrological methodologies and practices she creates an Atmosphere full of serenity so that the people whom she guides can relax and get spritually connected.

She has been transforming lives by offering easy remedies and nurturing the future stars of astrology.
Skills
Astrology Basic
Numerology
Ayurveda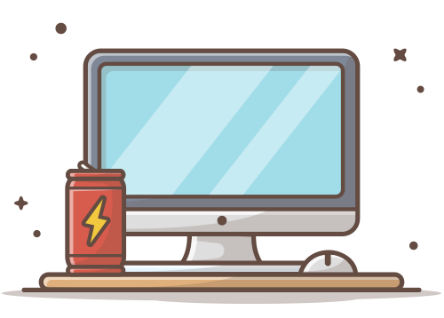 Instructor doesn't have any course!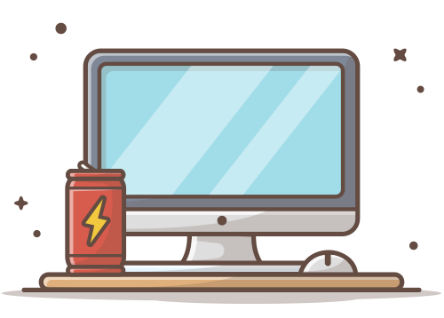 The instructor doesn't have any articles!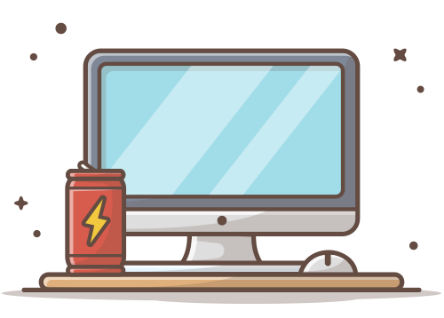 The instructor doesn't have any topics!

Loyal User
1 year of Membership
Click on a day and view available times
Note:
All of the time slots displayed in the time zone Asia/Kolkata GMT +05:30 Send Message
Your privacy matters
Cookies and similar technologies are used on our sites to personalize content and ads. You can find further details and change your personal settings below. By clicking OK, or by clicking any content on our sites, you agree to the use of these cookies and similar technologies.
GDPR
When you visit any of our websites, it may store or retrieve information on your browser, mostly in the form of cookies. This information might be about you, your preferences or your device and is mostly used to make the site work as you expect it to. The information does not usually directly identify you, but it can give you a more personalized web experience. Because we respect your right to privacy, you can choose not to allow some types of cookies. Click on the different category headings to find out more and manage your preferences. Please note, that blocking some types of cookies may impact your experience of the site and the services we are able to offer.