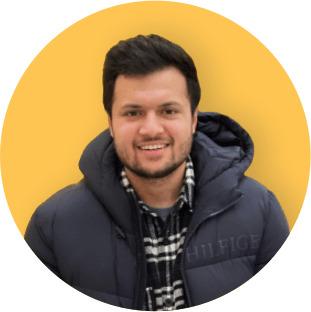 Shubham Agrawal

0
Students
0
Courses
0
Reviews
0
Meetings
About
For as long as I can remember, I have always been fascinated with the bigger and deeper questions of life. Anything and everything that isn't obvious to an average person.

I grew up in a very spiritual household with my father reading out verses of Bhagwat Geeta and their interpretations so very often. Growing up, "Aatma-gyan" or Self-knowledge would be a dining-room conversation which only fuelled my curiosity. I was also then introduced to Astrology by one of my uncles at the age of 12 and the learning curve has only been ascending since then, nurtured and more refined by Alok Bhaiya.

I'm very passionate about people behaviour, psychology, spirituality, data, research and an array of other subjects. I combine this passion along with vast practical and theoretical knowledge of astrology to my consultations which has resulted in numerous repeat and regular consultations of people who continue to trust me to guide them.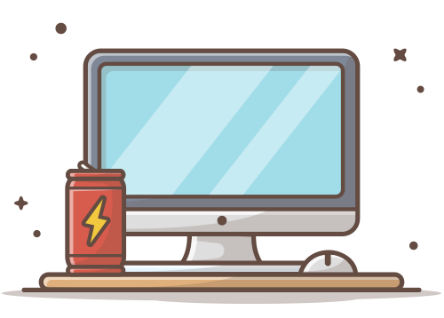 Instructor doesn't have any course!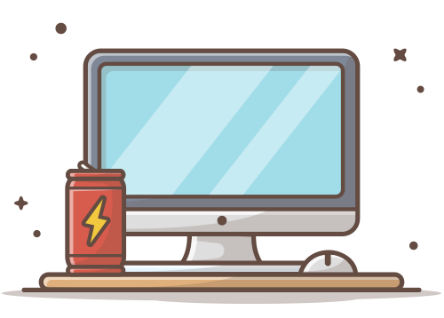 The instructor doesn't have any articles!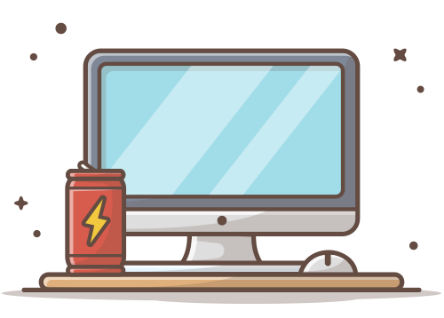 The instructor doesn't have any topics!

Loyal User
1 year of Membership
Click on a day and view available times
Note:
All of the time slots displayed in the time zone Asia/Kolkata GMT +05:30 Send Message
Your privacy matters
Cookies and similar technologies are used on our sites to personalize content and ads. You can find further details and change your personal settings below. By clicking OK, or by clicking any content on our sites, you agree to the use of these cookies and similar technologies.
GDPR
When you visit any of our websites, it may store or retrieve information on your browser, mostly in the form of cookies. This information might be about you, your preferences or your device and is mostly used to make the site work as you expect it to. The information does not usually directly identify you, but it can give you a more personalized web experience. Because we respect your right to privacy, you can choose not to allow some types of cookies. Click on the different category headings to find out more and manage your preferences. Please note, that blocking some types of cookies may impact your experience of the site and the services we are able to offer.