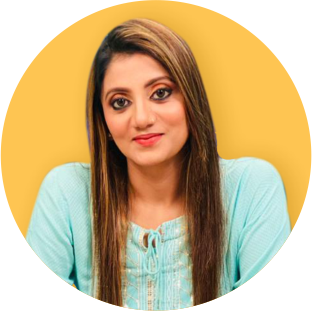 Mrs. Riddika Panchal


0
Students
1
Courses
0
Reviews
0
Meetings
Instructor is temporarily unavailable.
I am not available for 2 days due to a business trip

Education
BS in Mechanical Engineering from Santa Clara University
MS in Mechanical Engineering from Santa Clara University
Experiences
professional instructor and trainer for Data Science and programming
Head of Data Science for Pierian Data Inc
About
At Asttrolok, famous Indian numerologist, Riddika Panchaal is a multi-faceted healer specializing in Angel and Tarot card reading and teaching, Numerology consultant and teaching, Master Merlin and Vision board teacher, holding exhibitions in India and overseas as well as is a Motivational Speaker. Her vision is to bring clarity to people's life by showing them that there is always light at the end of the Tunnel. A winner under the category "Expert in Angel Communication Par Excellence" in 2018, Riddika's expertise in this field is valuable. Her aim is " To spread the love and joy of Divine, Masters, and Angels across the globe".Also won Star of Astro Science-International Astro foundation India on 8th March 2019.

NDTV hops doing a show called Tarot Talk, Also doing a TV show Tarotvani for the Astrovaani channel.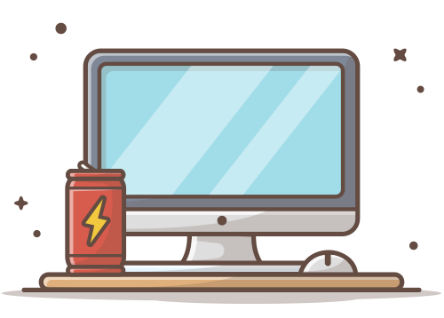 The instructor doesn't have any articles!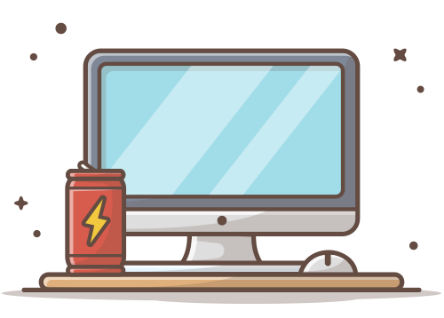 The instructor doesn't have any topics!

Faithful User
Old Membership

Junior Vendor
Has 1 Class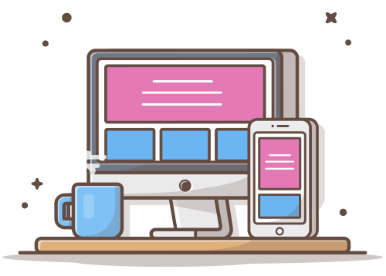 Instructor is not available for meetings...
Send Message
Your privacy matters
Cookies and similar technologies are used on our sites to personalize content and ads. You can find further details and change your personal settings below. By clicking OK, or by clicking any content on our sites, you agree to the use of these cookies and similar technologies.
GDPR
When you visit any of our websites, it may store or retrieve information on your browser, mostly in the form of cookies. This information might be about you, your preferences or your device and is mostly used to make the site work as you expect it to. The information does not usually directly identify you, but it can give you a more personalized web experience. Because we respect your right to privacy, you can choose not to allow some types of cookies. Click on the different category headings to find out more and manage your preferences. Please note, that blocking some types of cookies may impact your experience of the site and the services we are able to offer.