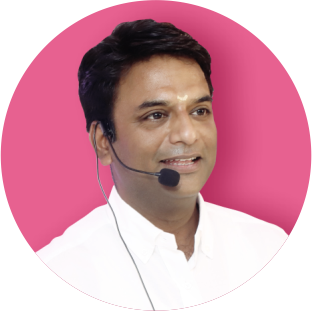 Mr.Alok Khandelwal





243
Students
17
Courses
5
Reviews
0
Meetings
Education
Founder & World Renowned Astrologer
Experiences
Astromani, Hastrekhamani, Astro Shiromani, Numeromani, Vastu Mani
10 years of experience working with astrolok
About
An internationally celebrated name in Astrology for over a decade now, Mr. Alok Khandelwal is an Astrologer; determined to spread the learning of self-empowerment that can help you foresee, understand & solve problems making a wiser & more dynamic living for yourself.

Specialties: Mr. Khandelwal is a human psychology expert possessing exceptional interpersonal skills to help you with professional, personal, emotional & mental challenges in life with practical solutions. He is also an active member of the 'Art of Living' foundation and a guest speaker in the country's top institutes.

Background: With over a decade of strengthening experiences in Indian Traditional Astrology, Applied Astrology, KP Technique, Scientific Analysis, Tatva Astrology, Astrology Combined with Ayurveda & Yoga, Mr. Khandelwal has moulded Asttrolok to rightly resonate with knowledge & realism out of passion.

He is also an MBA (Marketing), MA (Psychology), and MA in Economics & also an entrepreneur with valuable experience across the departments of Marketing, Sales & Technology.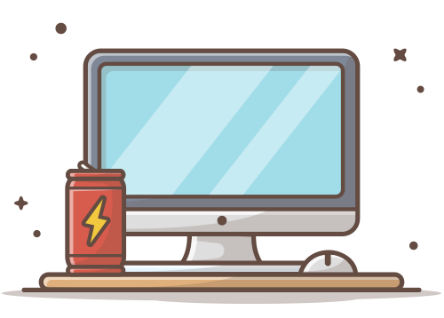 The instructor doesn't have any articles!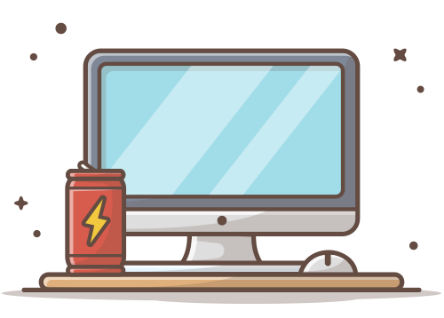 The instructor doesn't have any topics!

Faithful User
Old Membership

Expert Vendor
Has 3 to 6 Classes

Golden Classes
Classes Rating from 4 to 5

King Seller
Classes Sales from 10 to 20

Fantastic Support
Support Rating from 4 to 5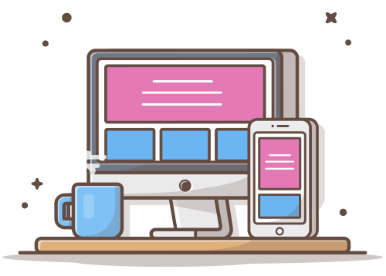 Instructor is not available for meetings...
Send Message
Your privacy matters
Cookies and similar technologies are used on our sites to personalize content and ads. You can find further details and change your personal settings below. By clicking OK, or by clicking any content on our sites, you agree to the use of these cookies and similar technologies.
GDPR
When you visit any of our websites, it may store or retrieve information on your browser, mostly in the form of cookies. This information might be about you, your preferences or your device and is mostly used to make the site work as you expect it to. The information does not usually directly identify you, but it can give you a more personalized web experience. Because we respect your right to privacy, you can choose not to allow some types of cookies. Click on the different category headings to find out more and manage your preferences. Please note, that blocking some types of cookies may impact your experience of the site and the services we are able to offer.